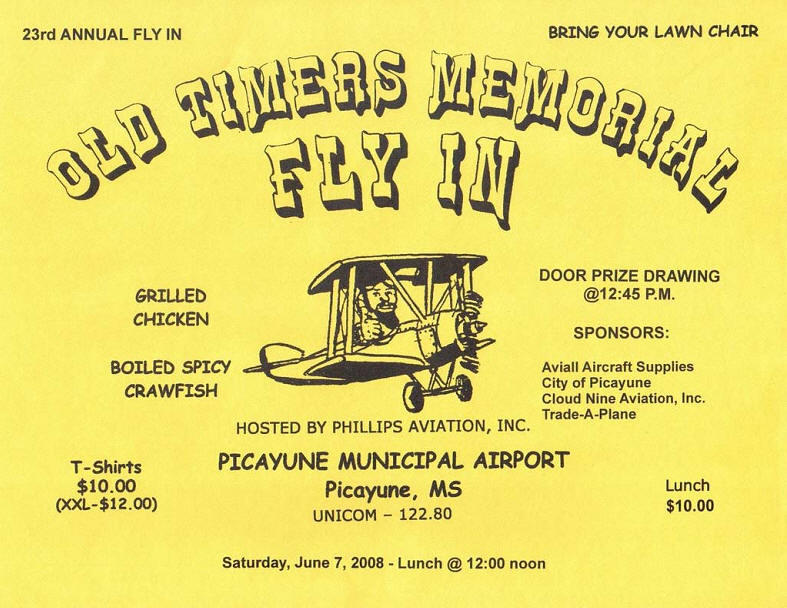 OK; Let's head to MJD for Old Timers.
GOT GAS ?
8500 feet over southern Tennessee heading 217°.
Is he sleeping? Who's flying this thing?
8500 feet over Huntsville Alabama.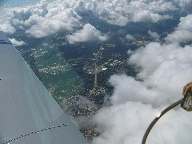 Hattiesburg Mississippi
Arriving in Picayune Mississippi
OK, We have Arrived.
L-R; 1 Desiree & Ellen, 2 Kay Phillips, 3 Party goers, 4 Preacher Wilson
Sunday we are headed back to Tennessee.
Check out the security here.
9,500 ft. cruise.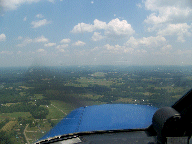 Airfield in sight.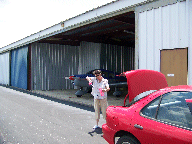 We made it back.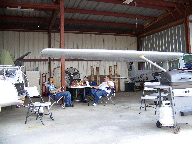 We were tracking you with http://flightaware.com/live/
You were at 9500ft. the whole way.